Kyle Hodgkin - Jazz Guitar
Faith ann Santucci - Music Ed/Flute
Jacob McFarland - Music Composition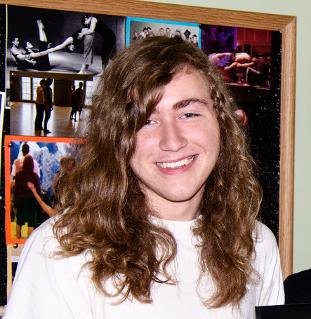 Kyle Hodgkin - Jazz Guitar
Kyle Hodgkin is currently attending Butler Tech School of the Arts. At the age of 16, Hodgkin was awarded Best Instrumental Soloist for 2017. His command of the guitar has lead him to perform as lead guitarist in Jesus Christ Superstar 2016, Hamilton High Rhapsody in Blue Orchestra, 2015, 2016, and 2017 seasons. Hodgkin has also performed as lead guitarist for Mark Joshua – 2016, Dr. J. and the Apostles - 2015 through 2017, and Moniker – 2016 and 2017. Hodgkin released two original songs in which not only did he play lead and rhythm guitar but also bass, organ and vocals in 2017.
Hodgkin plans on pursuing a professional degree in jazz guitar.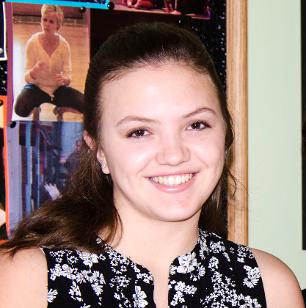 Faith Ann Santucci - Flute
Faith Ann Santucci, 17, attends Homeschool/Lakota West High School where she has won many awards and numerous accomplishments in music. With flute being her major instrument, Santucci was the 2017 Concerto Competion winner. Her superior musical ability led Santucci to the University of North Texas where she will be attending in fall of 2017 for a degree in Music Education. Santucci credits Greg Snyder at Lakota West for her passion for music.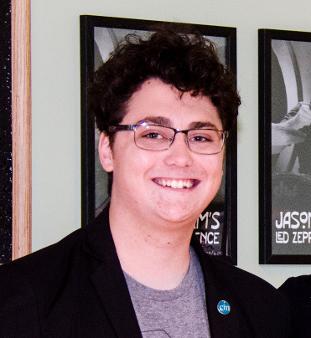 Jacob McFarland - Music Composition
Jacob McFarland received the 2017 OMEA Superior rating in music composition. McFarland attended Hamilton High and has been accepted into the Young Composers Program at the Cleveland Institute of Music in 2017. As a composer, one of the highlights in McFarland's career was meeting Maestro Louis Langree, head director of the Cincinnati Symphony Orchestra. Langree was so impressed with McFarland's work that the Maestro introduced him to a graduate assistant at the Cincinnati Conservatory of Music, Michael Lanci McFarland is presently taking composition lesson from Lanci and an excerpt that McFarland composed will be performed at the Cincinnati Conservatory of Music. McFarland plans on attending the Cleveland Institute of Music seeking a major in music composition.
The Virginia Budge Award for the Creative and Performing Arts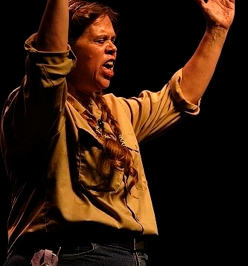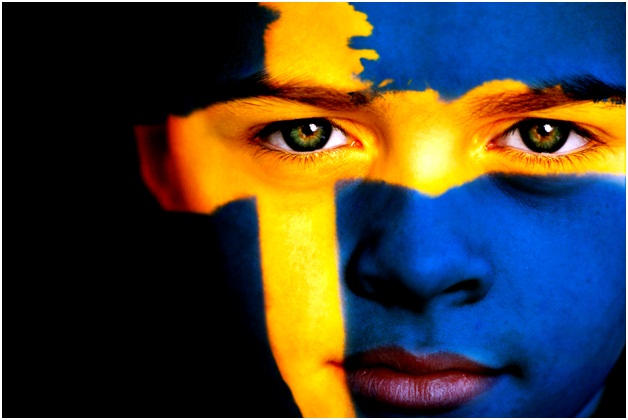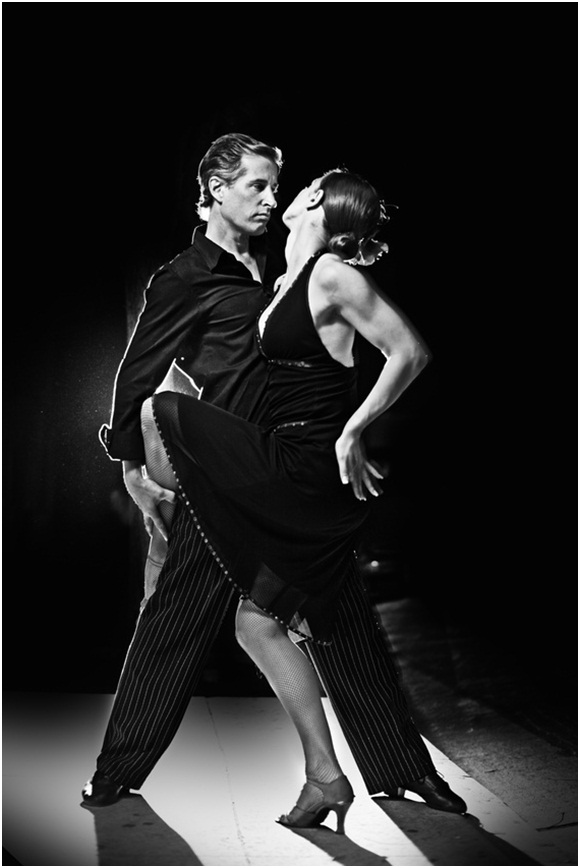 Mission Statement
The Virginia Budge Award exists to create, promote, develop, sponsor, sustain, facilitate, and further the Arts within Butler County, Ohio. For the mission of the Committee, the term "Arts" shall be defined and literally construed to include the making or doing of things that have form and beauty, and to encompass all forms of Arts including the Arts of music, painting, sculpture, dance, theater, film, opera, ballet, and any other of the performing Arts requiring and exhibiting an exceptional level of creativity, skill or talent
Committee Members
Bridget Ossmann, Founder
Sarah Kimble, C0-Founder
Bekka Eaton, Artistic Director
Ercel Eaton
Josh Kimble
Greg Ossmann
Jordan Eaton
"Supporting the Arts One Student at a Time"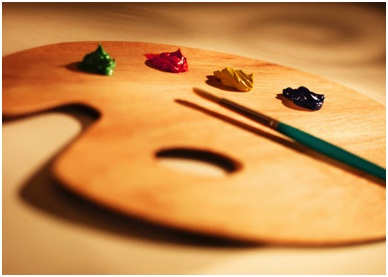 $500 Award Application Deadline: April 16 , 2018